The Gold Rolls Royce 8th June 2019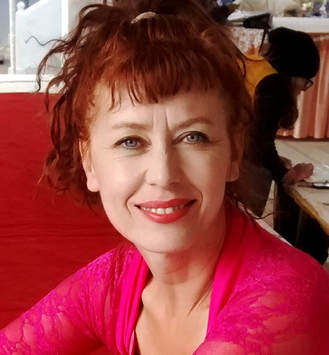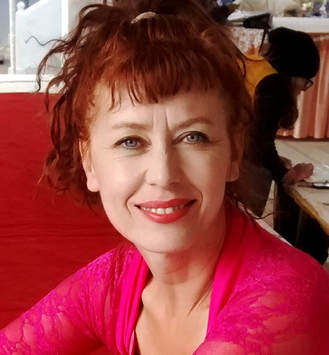 The Gold Rolls Royce 8th June 2019
As part of our 10th Anniversary celebrations The Banbury Therapy Group brings you The Gold Rolls Royce, a storytelling workshop that encourages participants to remember stories about unforgettable characters they have known, and to explore how those characters shaped their lives.
This CPD workshop is ideal both to develop tools for working with clients as well as to explore your own personal development. If you are committed to deepening and enriching your personal experience, this workshop will remind you about the amazing people in your life.
Time: 9.30am to 12.30
Cat Weatherill
is one of Europe's leading storytellers. For the past six years, she has been championing the art of true-life storytelling, through the creation of clubs like Tell Me on a Sunday (Birmingham) and The Mee Club (Coventry), and running workshop programmes. She is also a best-selling author. You can find out more at her website: catweatherill.co.uk
Venue: Banbury Counselling Academy
Address
2nd Floor - 18a South Bar
Banbury
OX16 9AF
Fee: £45 which includes a CPD certificate. You can book using your card over the phone by ringing the Banbury Therapy Centre reception on 01295 231320, you can send a cheque with a booking form to BTT, 69 Oxford Road, Banbury OX16 9AJ, or you can book online by clicking the link below. On receipt of your order we will send you further information and joining instructions.